Genesis3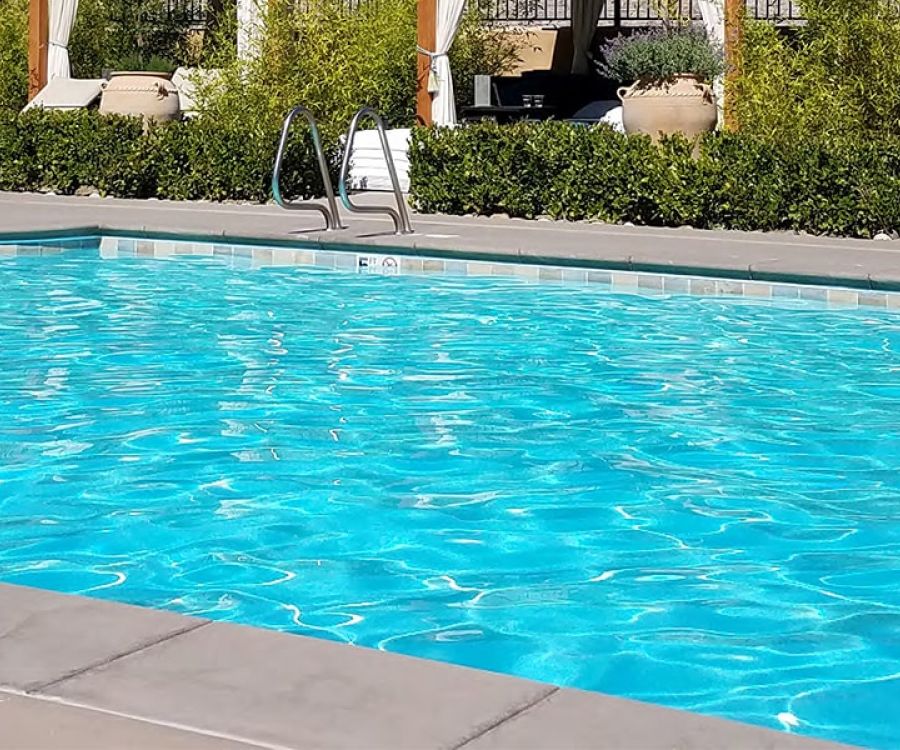 WHAT IS GENESIS 3?
Part of the National Swimming Pool Foundation®, Genesis 3 is an industry leader in continued education for companies and individuals in the pool and spa industry. Accredited by the International Association for Continuing Education and Training (IACET), Genesis University™ provides third-party accreditation, helping to regulate the quality and legitimacy of industry training.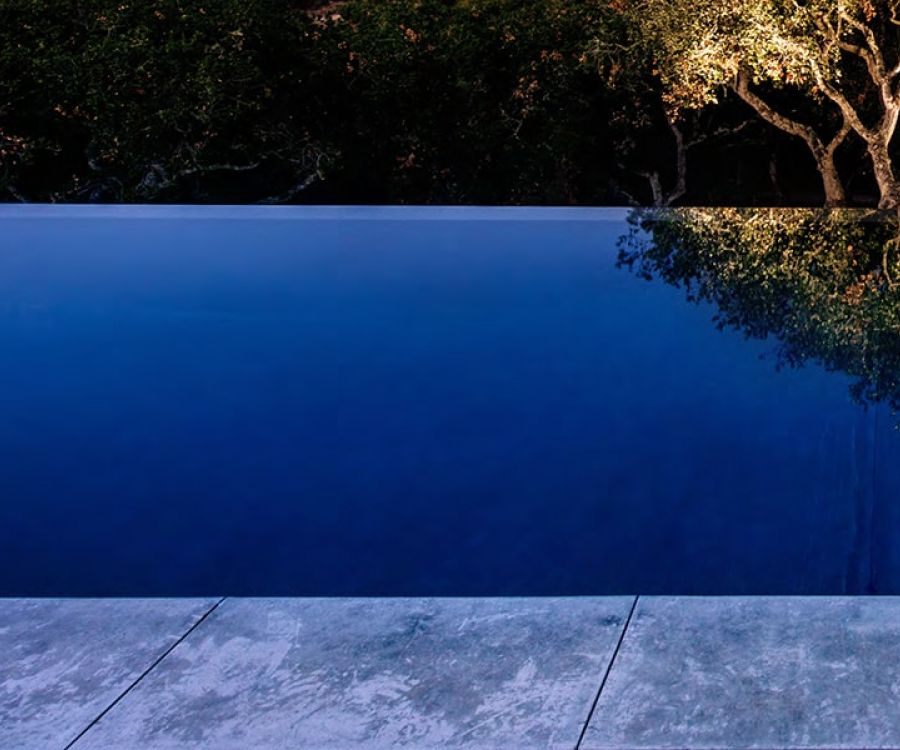 GENESIS® CERTIFICATION BENEFITS
Being GENESIS® certified recognizes CA Pools' commitment to providing our customers with the best service possible by receiving industry-recognized education and training. CA Pools has earned certifications to custom design, engineer, construct pool and spa installations.
Our extensive training allows us to be up-to-date with best building practices and waterscape design trends. We are also able to effectively liaise with engineers and other industry experts to properly communicate your specific wants and needs and ensure the best results possible for your pool or spa installation.
CA POOL CERTIFICATIONS
GENESIS® Associate
This certification is earned after successfully completing the Construction 201: Basic Pool Construction program in addition to completing a minimum of 12 hours of educational training courses. The GENESIS® Associate certification is designed to equip professionals with the critical pool construction, engineering and design skills to master waterscape building.