About CA Pools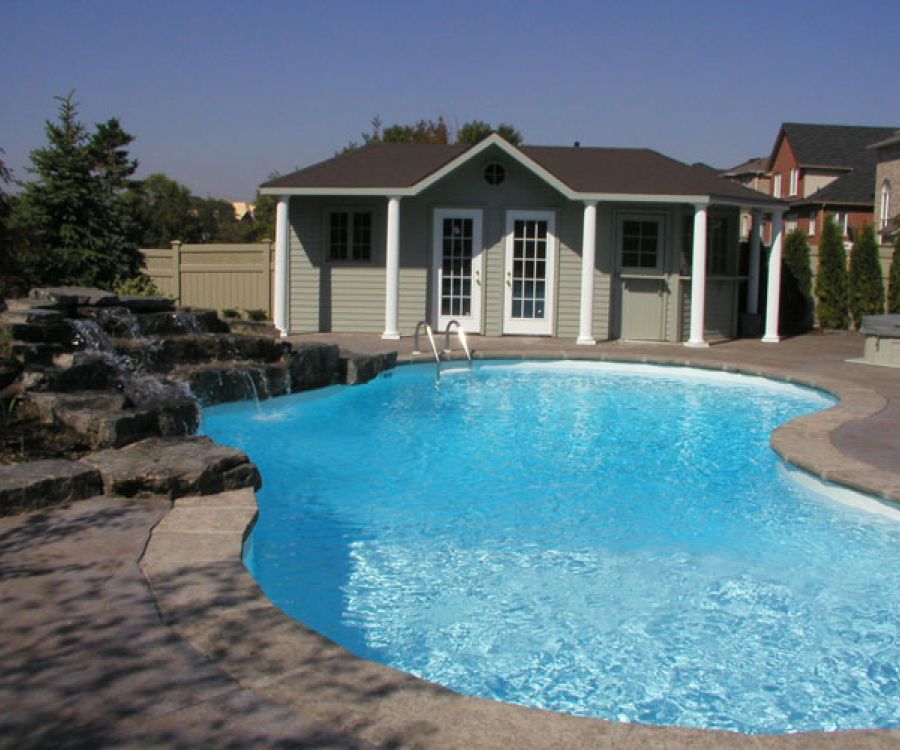 THE CA POOLS STORY
For the past 30 years, we've grown CA Pools into a successful pool and hot tub authority known for our hard work, dedication and professional service. We are committed to providing each customer with the best service possible by maintaining high standards for the quality of our work. CA Pools holds a Genesis® Associate certification to ensure that our staff are equipped with the latest knowledge and techniques when it comes to designing, engineering, and constructing pool and spa installations.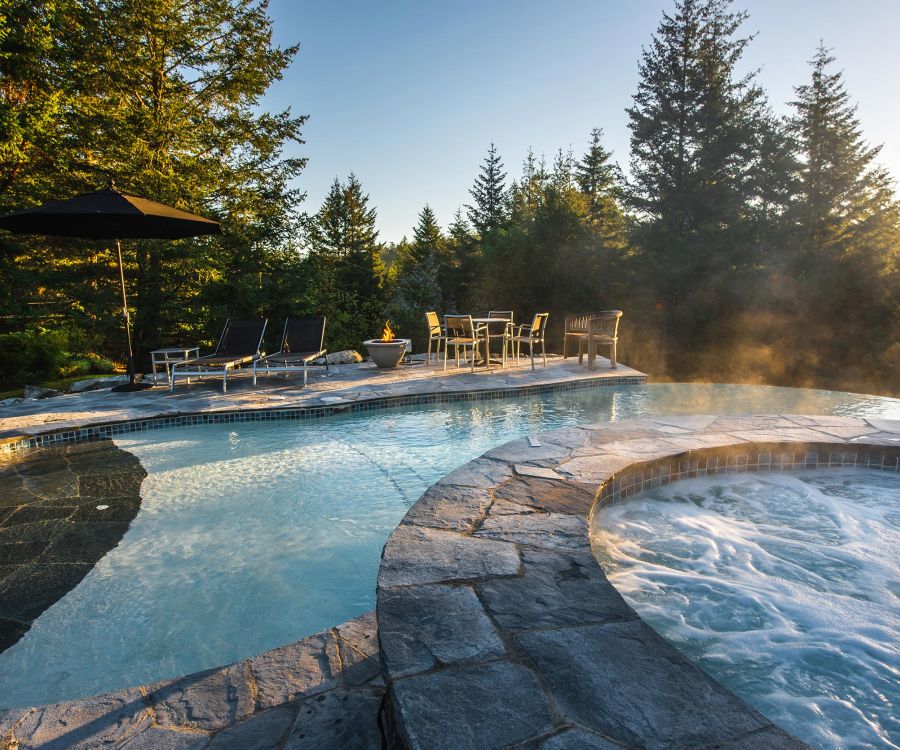 OUR PRODUCTS
We have been honoured to serve the Vancouver and Vancouver Island community by offering high-quality and affordably priced pools, hot tubs and swim spas from well-known and trusted brands like jacuzzi, Pantair, Hayward, Viking Swimming Pools, San Juan Pools, and more! Our experts will work with you to determine your specific needs and either find the perfect product or provide a custom design to suit them.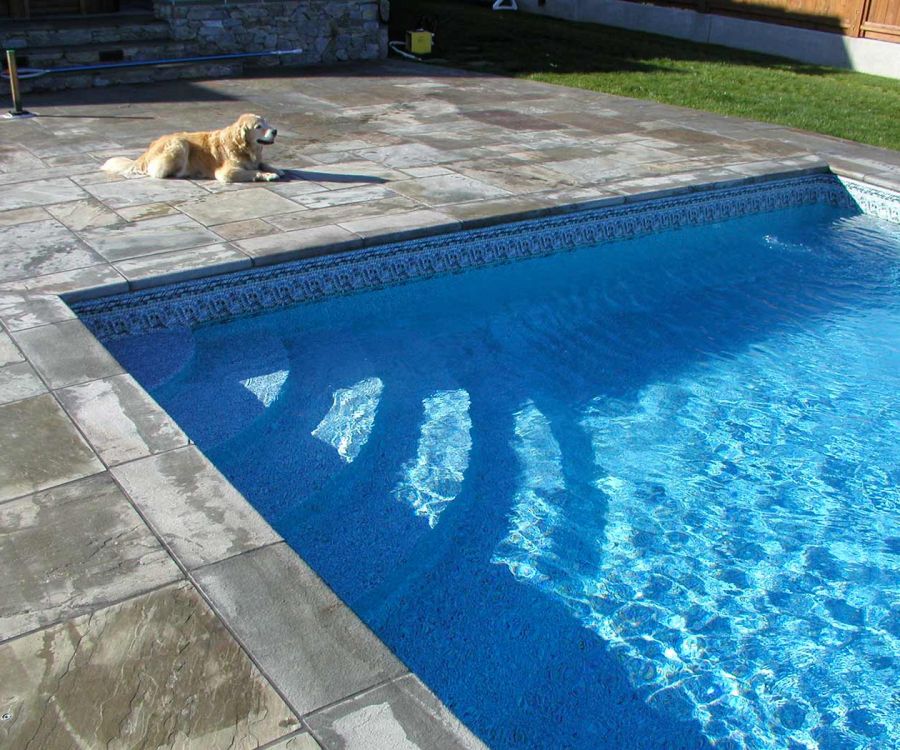 OUR RECOGNITION
CA Pools maintains memberships with The Pool and Hot tub Council of Canada, and The Association of Pool and Spa Professionals (APSP). We have been honoured to receive countless awards that recognize us for our outstanding design and construction capabilities spanning our many years of service.