VANCOUVER ISLAND POOL AND HOT TUB AUTHORITY
CA Pools has built a solid reputation as Vancouver Island's pool and hot tub authority by expertly building swimming pools and creating hot tub installations. It is this that commitment has helped our company grow and fulfill any hot tub, swim spa, custom swimming pool, patio, chemical and supply needs.
MORE ABOUT US
VIEW GALLERY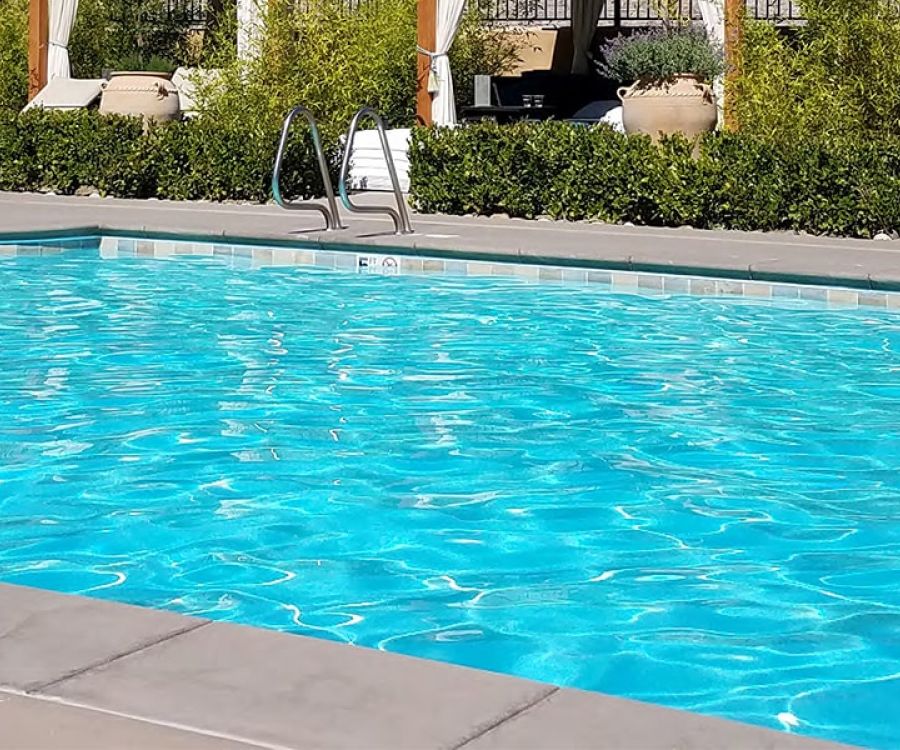 Our Genesis certification recognizes our commitment to providing you with the best service possible. Our extensive training allows us to be up-to-date with best building practices and waterscape design trends. We are also able to effectively liaise with engineers and other industry experts to properly communicate your specific wants and needs and ensure the best results possible. We have GENISIS affiliate certification and working towards the Society of Watershape Designers (SWD) certification.
MORE ABOUT GENESIS
OUR SERVICES
At CA Pools, we offer a wide array of services to design and build any pool or home spa installation.
POOLS
We carry a wide selection of indoor and outdoor fibreglass, vinyl, and concrete pools. We use state-of-the-art 3D graphic rendering to create customized designs. We offer a large selection of equipment and can perform comprehensive pool service to repair or replace equipment.
VIEW POOLS
HOT TUBS
Experience the many health benefits that come from soaking in the warm water of your very own Jacuzzi. Choose from a range of expertly crafted hot tubs equipped with features like hydrotherapeutic jets, ergonomic seating and customizable options to suit your every need.
VIEW HOT TUBS
SWIM SPAS
Capable year-round use, our swim spas combine the best features of both a pool and hot tub, a swim spa provides the perfect environment to sit back and relax, or enjoy a complete aquatic workout thank to advanced swim resistance technology.
VIEW SWIM SPAS
HEALTH BENEFITS OF OWNING A POOL OR HOT TUB
Did you know that swimming in a pool or soaking in a home spa can provide countless benefits to improve your overall health? It's true! Medical professionals recommend hydrotherapy to help to:
REDUCE STRESS
The physical effects of swimming or soaking in water has been shown to reduce stress and anxiety.
IMPROVE SLEEP
Relaxing in the water helps to better prepare you for sleep by calming both the body and mind.
ALLEVIATE PAIN
Your natural buoyancy combined with the hydrotherapeutic effect of water help to ease sore joints and muscles.
IMPROVE FITNESS
A pool or hot tub is a great place to get a low-impact, full-body workout that can be more effective than a gym.
AND MORE
Pools and hot tubs can also help you spend more time with your family, promote weight loss, speed healing, and more!
CUSTOMER REVIEWS
Here are some of the things that our customers had to say about their experiences with us.
We are very pleased with the way our pool has turned out and it was a pleasure having the crew working in our backyard for a month. We have recommended CA Pools to several others.